Book a Meeting with Qvantel at Mobile World Congress in Barcelona, Feb 27 - Mar 2, 2023
Request Meeting
Qvantel provides services for CSPs to go live with Qvantel Flex BSS. CSPs can leverage out-of-the-box libraries of ready-made processes, reference offerings, and business rules and quickly adapt them to their local business needs. This is done using a powerful Flex framework and tools inbuilt to Qvantel Flex BSS.
Implementation projects can be done for public cloud, hybrid cloud, and on-prem environments, and in collaboration with the customer-preferred system integrators.
For all the toolsets, Qvantel offers integrations, development, and customisation services, on an agile basis, waterfall model, or other hybrid model aligned with customer preferences. We manage the consultation and end-to-end process to transform business needs into reality.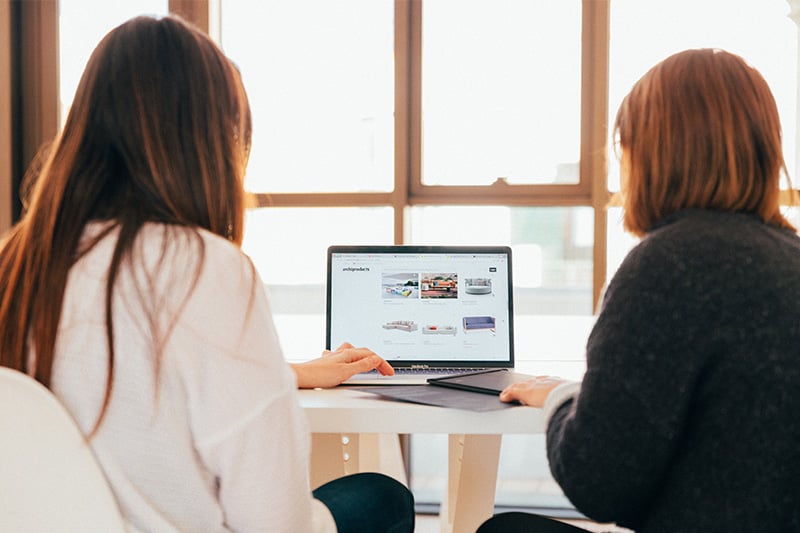 Qvantel has a strong track record of providing managed services to leading CSPs. This lets them focus on growing their business while leaving the management of BSS to Qvantel.
Qvantel BSS customers can use Qvantel Flex BSS platform with a full suite of managed services. These include:
Services to keep agile platform evolution cycle ongoing with CI/CD model with frequent updates
Business-based SLA/KPIs
Governed quality of services for application software
Integrations
Infrastructure and service operations
Qvantel Managed Services can also include selected business processes such as commercial product configuration, business process modelling, billing management, and reporting services—as well as services for continuous optimisation and improvement of a CSP's business.
We want CSPs to focus on providing innovative BSS and processes on which these CSPs can grow their business.
Services for SaaS Customers
Qvantel Flex BSS is cloud-native. It supports deployments with the leading cloud environments, while also accommodating a variety of deployment options for on-prem and hybrid models. This is thanks to the microservices design and use of powerful management frameworks such as Kubernetes, Rancher, and many other market-leading cloud technology frameworks.
Qvantel Flex BSS solutions can be purchased and consumed as public cloud-based SaaS service. In this case, the customer gets a turn-key solution for software, cloud infrastructure, and key services. They can then focus on designing, adapting, and managing their business with Qvantel Flex BSS tools and GUIs targeted at CSPs' business and IT teams. For SaaS customers, Qvantel offers training, consulting, and business process services for selected areas as for quick onboarding and continuous improvement.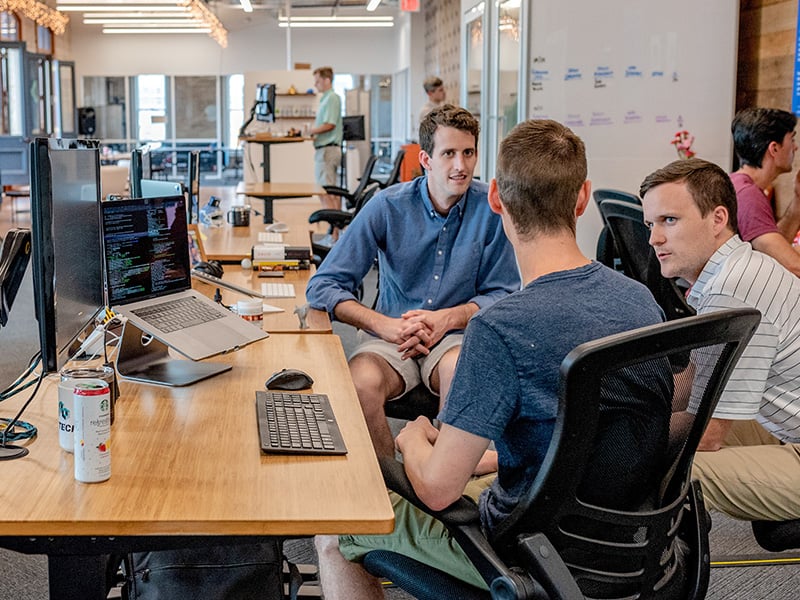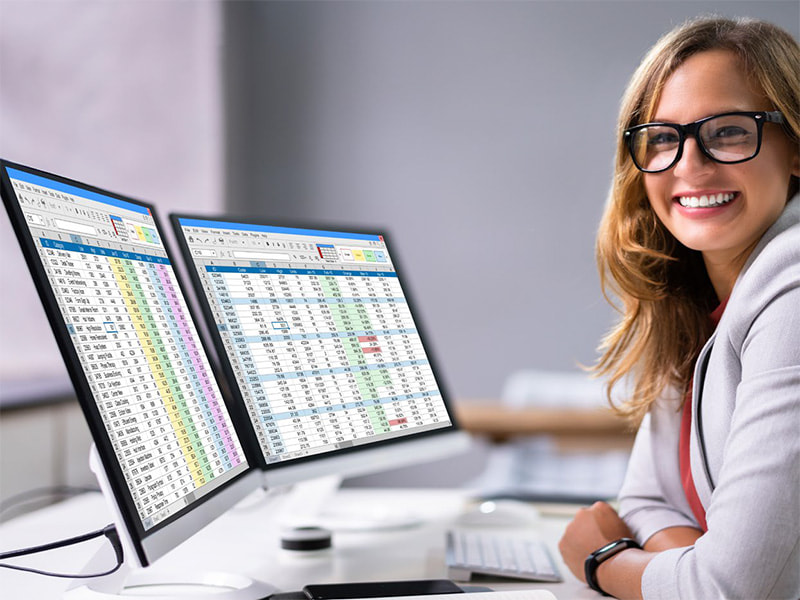 CSPs use Qvantel Flex Billing managed service to ensure that they have a cost-efficient billing operation that provides carrier-grade billing with no errors. Qvantel Flex Billing has the agility to support new services and business models, letting CSPs bill for anything.
Qvantel Flex Billing has been used for over 20 years and includes Qvantel's billing software and our professional services billing expertise.
To find out more, read the guide on Qvantel Flex Billing:
Qvantel offers software support and maintenance services for ensuring SLA/KPI governed technical support and product maintenance services.
Qvantel also offers consultancy and training to onboard customer business and IT teams to leverage the full power of the Qvantel Flex BSS studio. We enable CSPs to create and evolve business processes to provide the best possible time-to-market and to drive down operational costs.