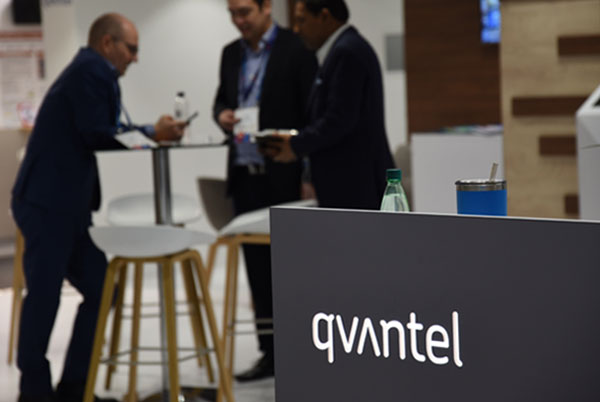 We Are Better Together
We work with several industry-leading partners to complement our Qvantel product portfolio with specialized solutions for our customers' different requirements.
With our partners, we can accommodate varying market needs and enable continuous innovation for efficiency, superior customer experiences, and business agility.
Qvantel and our partners provide our customers with specialized strategic inputs for transformation needs, rapidly integrating and deploying new digital innovations, and be a source for continuous innovation for the next generation of digital business for our customers.