Very Mobile is the digital-first brand of Italian service provider WINDTRE. The digital service provider has seen rapid uptake of its offering by consumers due to attractive offers, a focus on customer experience, and an intuitive and easy-to-use app. As a digital-first service provider, Very Mobile wanted a BSS that was designed for the digital revolution. Their digital-first approach includes advanced zero-touch onboarding with video authentication, eSIM, community groups, and Member Get Member. Click below to find out how Very Mobile is growing rapidly in a highly competitive market.
DNA is part of the Telenor Group and is a leading digital service provider in the Nordics, offering mobile, fixed, and TV services to millions of customers in Finland.
DNA has been leading the world in consumer mobile data usage and enjoys strong APRU and revenue growth. They are also focused on delivering an excellent customer experience which is reflected in their high customer satisfaction and net promoter scores. Click below to find out how DNA uses Qvantel to provide the foundation for growth.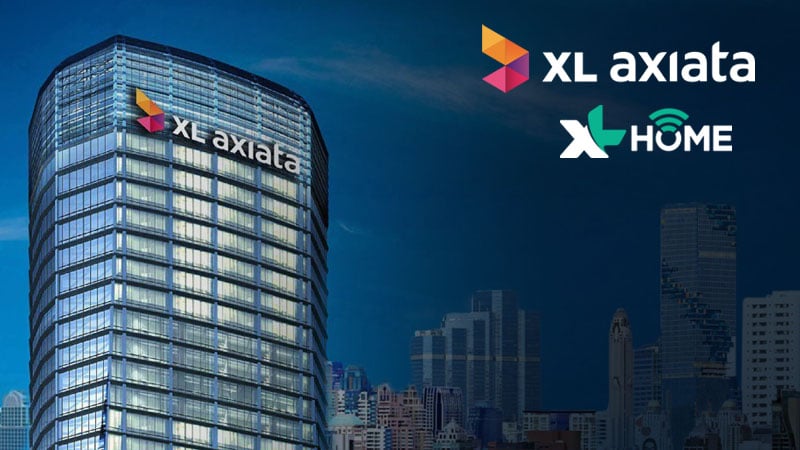 XL Axiata is one of the largest service providers in Indonesia. Qvantel provides a full end-to-end BSS for support of XL Axiata's fixed broadband customers. The process that used to take months now takes hours and many manual processes are now fully automated resulting in faster delivery and onboarding for broadband customers. Click below to find how Qvantel digitally transformed the BSS functions for this leading fixed broadband service provider.
Over the course of the past four years, Qvantel has delivered five full digital transformations for a major European Telco Group. The offering includes B2C & B2B for both post and prepaid.
Qvantel's merits with the telco group include the biggest single-shot migration in telco history, BSS cost reduction by over 50%, and top-up errors dropping from 40% to 0.001% from Day 1 after the full swap.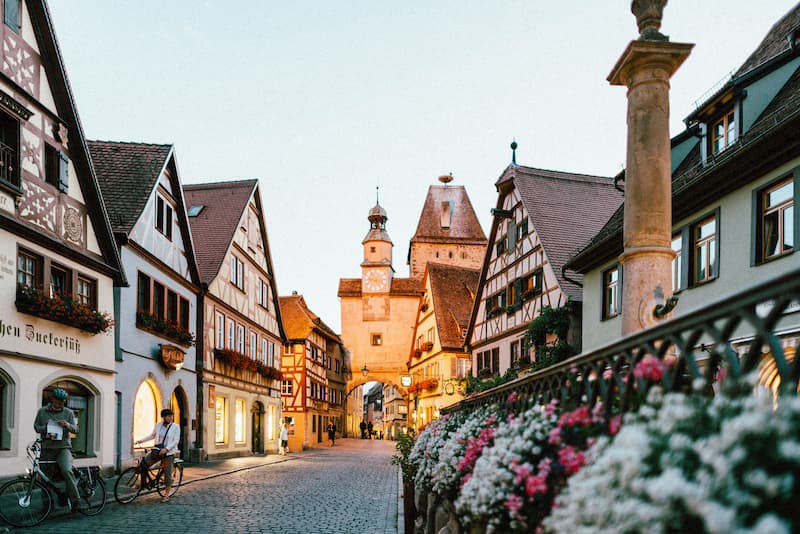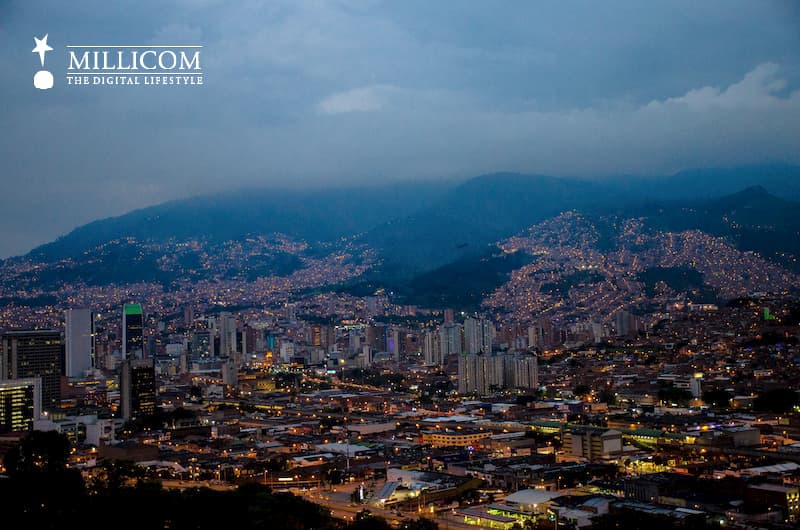 Millicom is a leading provider of cable and mobile services dedicated to emerging markets in Latin America and Africa. It operates through its principal brand TIGO, and provides mobile services to over 50 million customers, with a cable footprint of more than 11 million homes.
Multiple Tigo operators in Central and South America use the Qvantel Digital BSS as a fully managed service. Qvantel supports Tigo operators in mobile and fixed B2C + B2B.
Altán is the first fully wholesaler Mobile Operator in the world, serving the Mexican market. Qvantel deployed the multi-tenant cloud-native Qvantel Flex Digital BSS platform in record time of 3 months. The cloud-native digital solution provides an efficient and scalable platform for Altan to onboard a new breed of MVNOs in the Mexican market.

The Qvantel Flex Digital BSS provides Altán with a cloud-based foundation for the next generation of engaging customer experiences and efficient digital business - including cloud-native microservices architecture, open APIs, catalog-driven architecture, a back-end-driven mobile application, and the Qvantel Flex -technology designed for providing telcos with unprecedented flexibility to implement changes quickly and easily.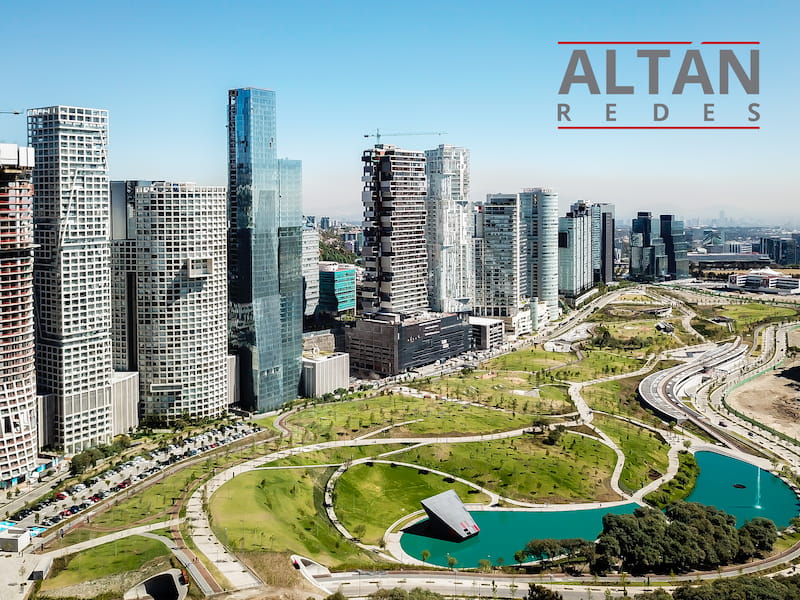 MasMovil is a telecommunications operator in Spain that provides fixed, mobile and broadband Internet services for residential, business and Wholesale. The company's 4G mobile network covers 98,5% of the Spanish population.
Qvantel has provided MasMovil its full Digital BSS Stack for B2C Pre-paid, Post –paid, and Fixed Mobile Convergence (FMC). Their relationship with Qvantel started in 2006 (starting with Yoigo, acquired by Masmovil in 2016) and has expanded for more than a decade.
MASMOVIL has won many industry awards, including the Spanish mobile operator best valued by its customers with all the Masmovil Group's brands leading customer satisfaction in their respective market segments.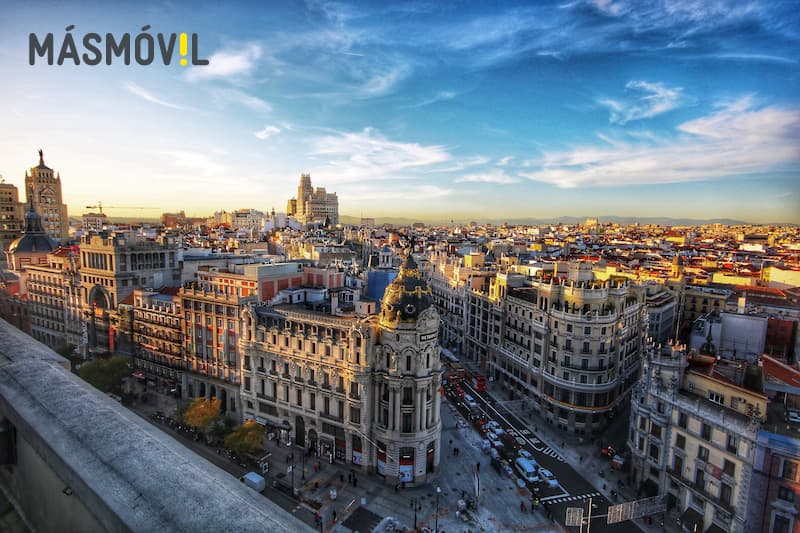 What Our Students Say
"Qvantel's open digital platform helps us to deliver great customer experiences, monetize digital services, and enables efficient cloud-based operation.

It provides Altán with a way to onboard a new breed of MVNOs in the Mexican market. We are proud of our joint achievement and lightning-fast Go-Live in these unprecedented times."
Gabriel Cejudo -
Altàn
"We wanted to build intuitive interaction that is more personalised for our customers so we can share specific offers with them and cut out many of the traditional steps. For that, you need an organisation with a start-up mentality...a partner with us in this transformation journey with a huge amount of flexibility, a high level of knowledge, skills and engineering, and as a company already had a vision in its own product and roadmap.

Qvantel was selected by Wind Tre because they offered these capabilities and appeared ready to commit to the long-term transformation...with Qvantel, the process was steered by a board member and that commitment and dedication really makes a difference for us."
Rob Visser -
WindTre
"Qvantel has been a key partner since the Yoigo launch in 2006. They have demonstrated commitment to quality and to our goals, transforming wherever required to deliver on our business needs.

At the present, Qvantel has a crucial role in our ambitious digital transformation program."
Fernando Molina -
Másmóvil Group
"Co-operation with Qvantel gives DNA a flexible and trusted model of co-operation, which is of paramount importance when responding to customers' ever changing and increasing expectations in a very competitive marketplace.

Moreover, we are happy to rely on Finnish expertise whenever possible."
Janne Aalto -
DNA (Telenor Group)
"The new digital platform of Wind Tre is designed to support the most innovative online services, in order to best respond to the needs of our customers, who are increasingly digital-oriented.

Thanks to this important partnership with Qvantel, Wind Tre will be able to fully digitalize its offering, creating a unique proposition to the market."
Benoit Hanssen -
WindTre
"As a leading data service provider in Indonesia, we are always looking for opportunities to provide better services and experience to customers with continuous improvement in our operating business support systems supported by experienced partners.
We are expecting the partnership with Qvantel will support our move in delivering the home broadband digital entertainment services."
Wita Witria -
XL Axiata Group