Join Us for the Next Step of Your Career Journey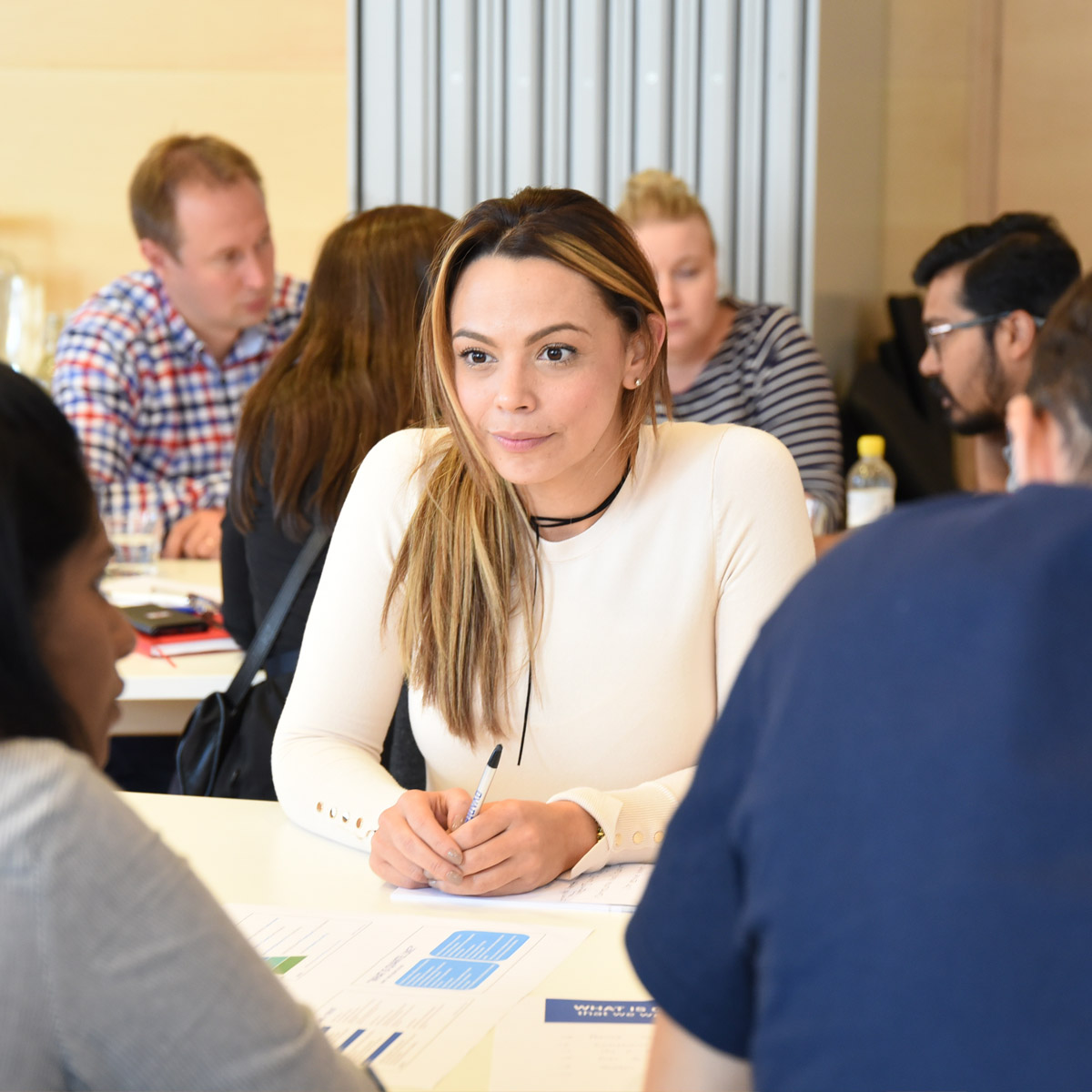 Welcome to Qvantel






Qvantel is a fast-growing, customer-oriented technology company with a dynamic and international culture.

At Qvantel, people are encouraged and supported to learn and develop themselves, they are used to working both independently as well as within teams, whilst having a hands-on working style, and a can-do attitude.

Come join us on this Great and exciting Adventure!

Job Listing Highlights






Click job titles for more information about job requirements and to apply.
Graphic & Visual Designer
(Location Finland, Hyderabad (India), Rome (Italy), or Madrid/ Malaga (Spain))
Our Marketing team is looking for an experienced and result-driven Graphic & Visual Designer, you will be responsible for creating compelling assets such as professional Powerpoint presentations, visuals, graphics and brochures. Your work will play critical role for Qvantel's brand evolution.
Senior Customer Support Specialist
(Location Medellín, Colombia)
We are strengthening our Customer Product Function in Medellín, Colombia.
You will manage customer demands and first-level technical support, filtering, monitoring, and following up on queries in different platforms in LATAM, Europe, and Asia regions.
NoSQL (Cassandra) DBA
(Location Hyderabad, India)
You will participate in the planning, sizing, installing, configuring, deploying, maintaining, and operating Cassandra databases as well as automatization of all before mentioned tasks. You are a member of global and talented SQL/NoSQL team as a part of Qvantel infrastructure team. You also work in close co-operation with our Product and Delivery units as well as Qvantels customers, partners and collaborators.
Open Application






If you do not find a current job offer that fits your skills, submit an Open Application.

We are always looking for open-minded, flexible, goal-oriented and service-minded professionals. The work is typically done with cross-functional teams where Software Developers, Architects, Project Managers, UX Designers, Business Analysts, and Testers are working together.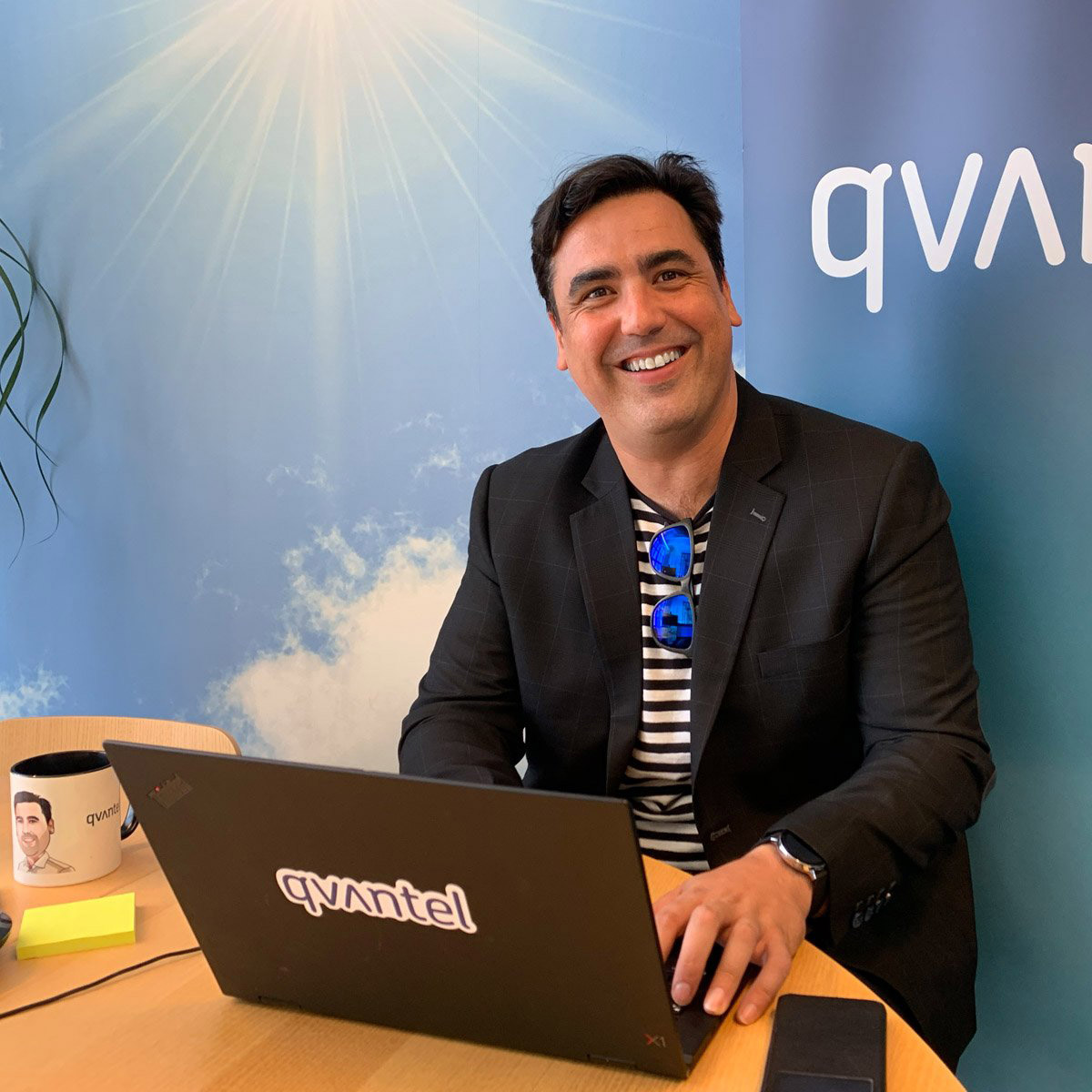 Competence
We master and leverage modern technology to create value for our customers.

We are experts and we are always curious to learn more. We continuously search for improvements and invest in developing ourselves

Care
We enjoy working together across the globe and share what we know to help each other out.


We take care of ourselves, our customers' needs, and one another. We have fun working together.


Commitment
At Qvantel we keep our promises.
We are trustworthy and committed, and we make it happen. We are disciplined and take responsibility.

Communication
We communicate openly, clearly, and timely with customers and one another.
We share our world transparently and spread knowledge. We listen to understand and aim for inspiring and meaningful dialogue.
At Qvantel anyone can speak up.

Courage
We are brave and not afraid to change things.
Whether its technology, new ways of working, or new markets, we embrace the opportunities and lead through innovation.
We are adaptive and don't give up. We have courage to ask for help and to challenge others for better solutions.

Trust
Living by our Qvantel Values results in Trust.
Trust is our most valuable currency. We are the customer's trusted business partner. We trust and empower each other.
We consider the impact of our actions on others.
We Are Qvantel



Qvantel is a leading global provider of cloud-based Business Support Systems (BSS). Our vision is to become the telecom industry's most desirable BSS provider.

We are growing fast and we want our people to grow with us.