Pioneering the Use of No-Code in Telecoms
Cloud-native, no-code platform designed for the digital revolution
Democratizes BSS by enabling service providers' business and IT users to set up offers, develop processes, and make business changes at an unprecedented speed and efficiency
No-code configurability enables cost and time-to-market savings of up to 80% in comparison to a change request centric, traditional telco industry model
To learn more, download our whitepaper about no-code BSS:
Qvantel Flex BSS: End-to-End Digital BSS
Qvantel Flex BSS contains the following functions:
Mobile App
No-code, configurable digital experience driven by Qvantel Flex framework for rapid evolution
CRM for Sales and Care

Powerful and configurable tool-suite for daily sales and customer care with 360 visibility
B2B Sales CRM

Lean and telco-optimized sales flow for telco B2B sales teams with smooth integration to product catalog and order management
Product Catalog

Visual & powerful commercial catalog for rapid and efficient product management
Order Management

Qvantel Flex framework-based order management for efficient, catalog-driven business with high transparency and traceability
Revenue Management
Proven billing management with pre-integrations to leading 5G charging systems for today's and the future's monetization needs.
Supporting a Range of Transformation Strategies
Qvantel Flex BSS supports any size of service provider. Qvantel's track record includes delivering full-scale BSS transformations for tier 1 CSPs to rolling out new greenfield sub-brands. We support a range of options including:
Digital Greenfield Launch

No-code configurable digital experience driven by Qvantel Flex framework for rapid launch of digital greenfield telcos or digital sub-brands. Perfect fit for fighter brands, segment-specific digital brands, or as a first step to a wider transformation journey.
Full Transformation

Powerful digital BSS for multiple lines of business with rich business features, no-code configurability, and future-proof, cloud-native foundation. Perfect for service providers to become fully digital and break free from legacy BSS.
Qvantel Flex BSS - Strategic Insights
Launching a Digital Brand with Qvantel Flex BSS
To speed up the pace of digitalization and address the challenges of outdated legacy systems, many CSPs have increasingly decided to adopt a Digital Greenfield Brand business strategy, where they create and launch new, dedicated digital propositions to the market as second brands or sub-brands. This involves new modern systems, a dedicated team to operate in a new agile way, and perhaps most importantly - no legacy. They can start as a digital business from day one.

Read more and download our eBook on the value of launching a digital greenfield brand with Qvantel Flex BSS.


Enabling the Best Customer Experience
Delivering the best experience at all touchpoints on customers' digital journeys requires a fully digital, event-driven platform with open APIs that delivers a personalized experience over any channel
Qvantel Flex BSS comes with over 300 out-of-the-box use cases that support best-practice customer journeys across multiple business lines

No-code configurability enables service providers to constantly refine and develop new process to deliver the best customer experience available in an every-changing market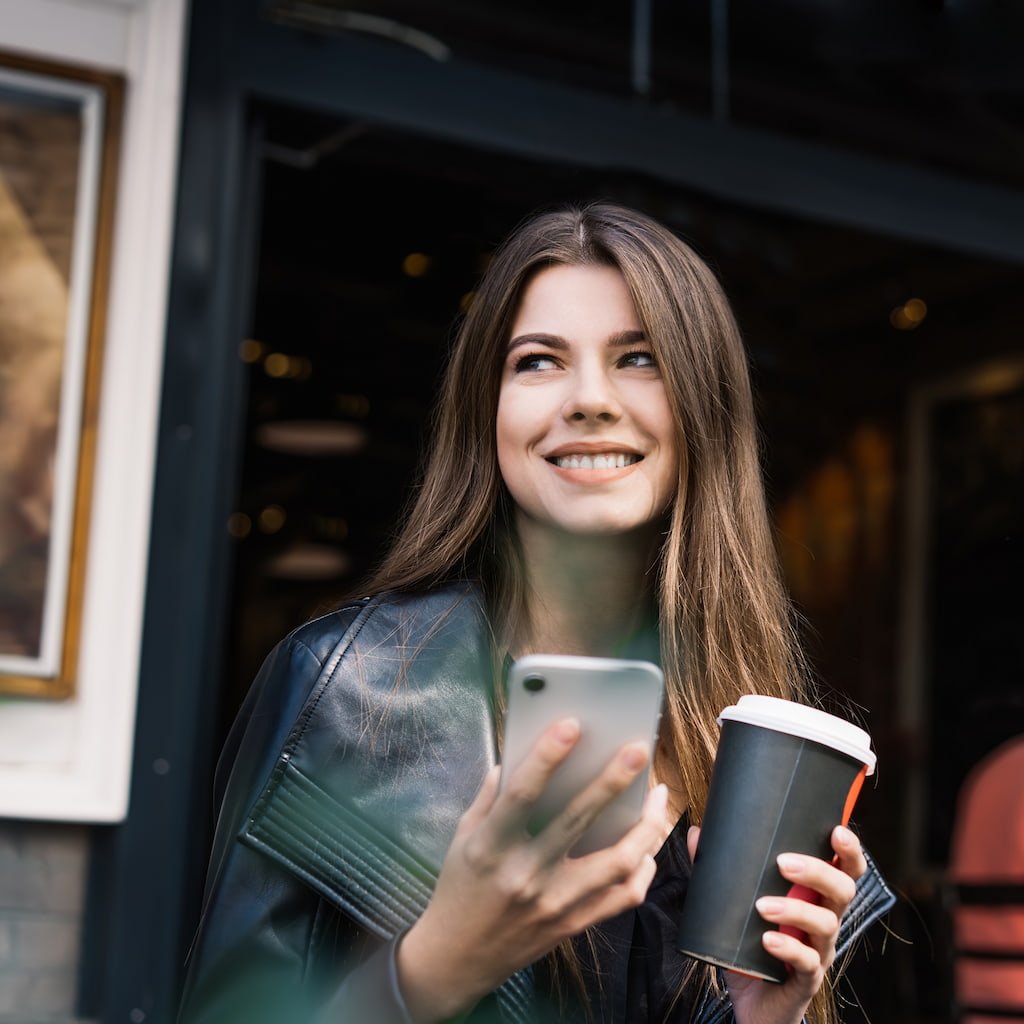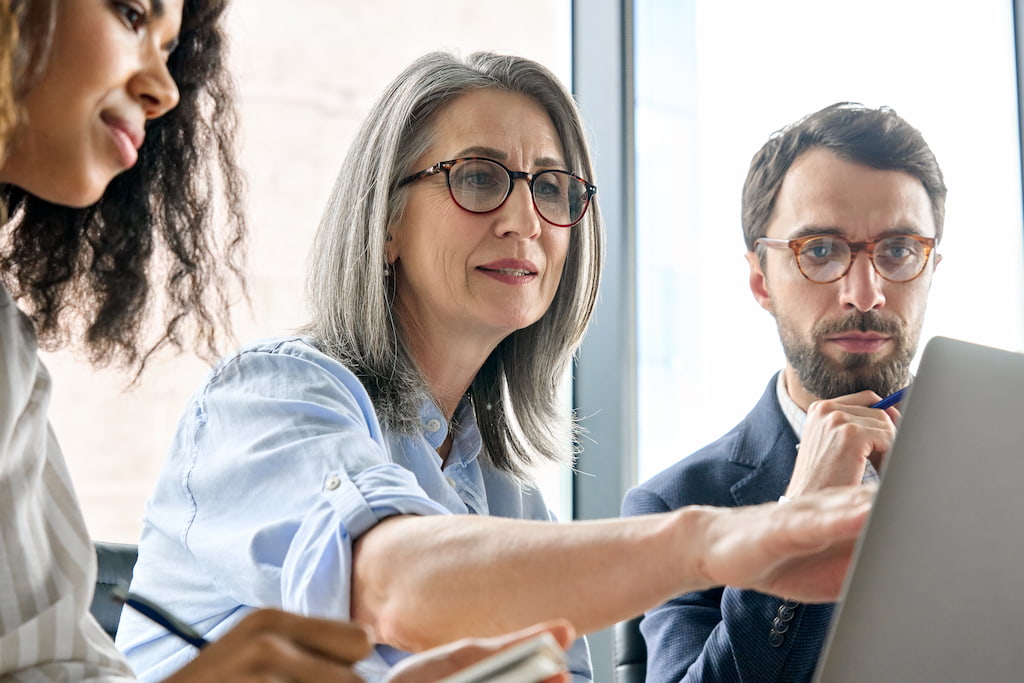 Introducing BizOps
BizOps (Business Operations) is a way of working where non-developers can utilize no-code approach to make rapid changes to BSS, such as develop, launch, and test new offers and new business processes.
Move to low-risk, agile business operations with quick incremental changes
Empower your business to easily adapt and self-manage BSS to meet your needs on your timeline
Break away from the traditionally costly and slow change request model. BizOps enables rapid changes in-house by the CSP's own teams
5G Needs a New Approach to BSS
Stand-alone 5G offers a range of possibilities for service providers, including new business models, new partnerships, and the ability to enter new markets through novel B2B2X domains.
However, change is accompanied by uncertainty, and because it's still yet to be seen which 5G use cases will be the most successful ones, CSPs need to plan for the unexpected and have the agility to react quickly and cost-effectively to new opportunities.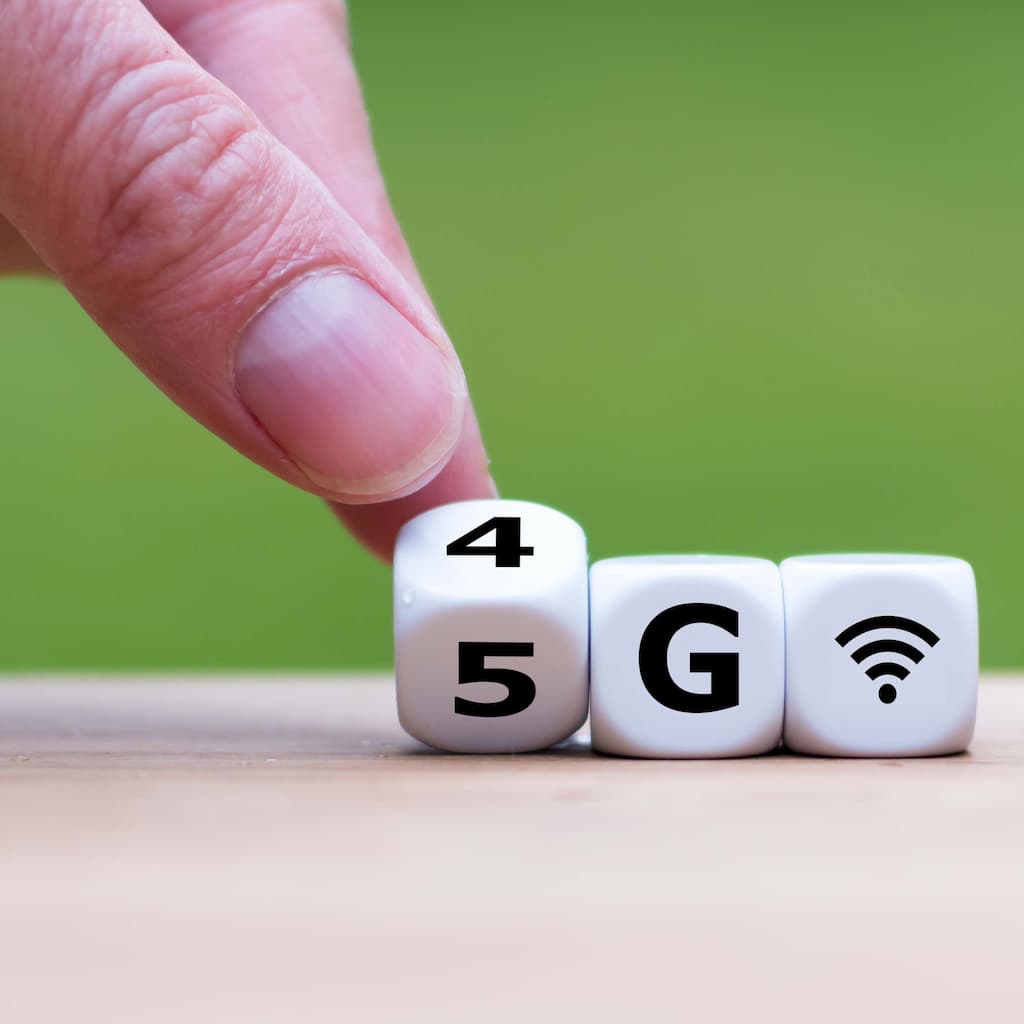 See the next evolution of BSS in action.