DIGITALIZATION | ACCELERATED
Delivering new levels of business agility to CSPs with cloud-native, no-code Qvantel Flex BSS.
Qvantel Flex BSS: Pioneering No-Code BSS
Qvantel Flex BSS is the next evolution of BSS. Through the use of a no-code graphic interface, Qvantel Flex BSS gives control to service providers and removes many of the time consuming and expensive change requests. It takes agility to the next level and enables CSPs to maximize the return from new opportunities and deliver the best customer experience possible.
Built using open, cloud-native, and microservices-based technology, Qvantel Flex BSS redefines how CSPs can run their business and operations for a new level of autonomy, faster time to market, and flexibility to adapt to changing business needs.
No-Code BSS for 4G/5G, Fixed-Line, Content, and Convergence
CSPs use Qvantel Flex BSS to deliver agility for mobile, fixed, and content/TV services. Flex is built to support multiple lines of business and enables CSPs to provide convergent offers. A single sales and CRM toolkit and a convergent product catalog delivers a single view of the customer for all services and provides convergent billing and revenue management. Plus the agile design of Qvantel Flex BSS enables CSPs to add new lines of business as separate offerings and as part of convergent offers.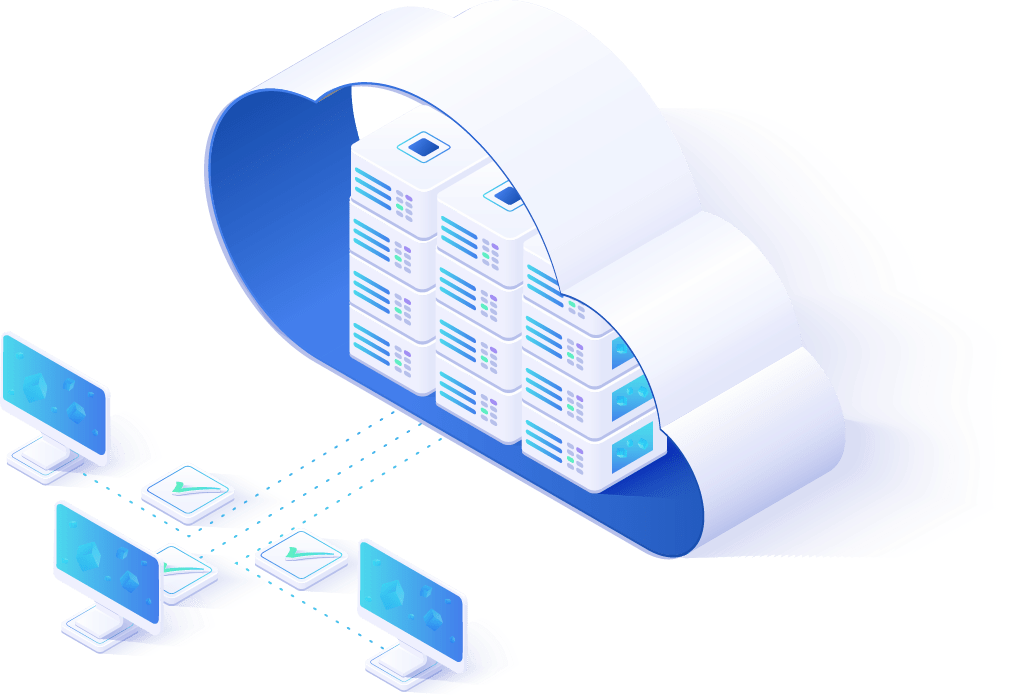 Built using microservices, Qvantel Flex BSS supports a range of cloud environments. From public to private to hybrid, Flex was built for the cloud. This provides infinite scalability and resilience to support the growth plans of any service provider regardless of size. We also provide continuous microservices updates and our open API-driven approach enables Qvantel Flex BSS to integrate into any wider platform or 5G ecosystem.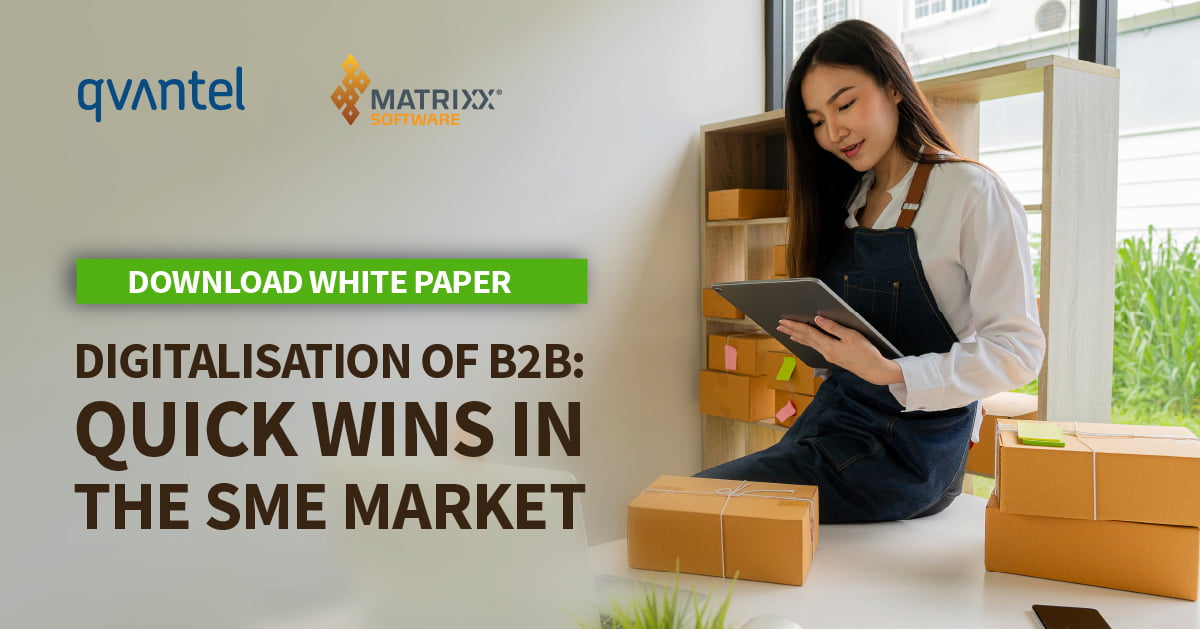 download latest whitepaper
Digitalisation of B2B – Quick Wins in the SME Market
A joint white paper by Qvantel and MATRIXX Software on the Digitalisation of B2B
SMEs make up the vast majority of B2B customers, but in many cases they still have to go through a call centre when engaging with their CSPs. This is costing SMEs and the CSPs time and money. Download this white paper from Qvantel and MATRIXX to learn how to move from 'call now' to 'buy now' for sales for new SME customers, how to develop a roadmap for digitalisation of B2B customers – starting with SMEs, and what the 5 drivers for change in the B2B market are.
SIGN UP FOR QVANTEL INSIGHTS