DNA is part of the Telenor Group and is a leading Digital Service Provider in the Nordics. With net sales of about 1 billion EUR and 18.7 EUR ARPU in 2019, DNA offers Pre/Postpaid Mobile, Fixed-Network Broadband, and Cable TV services to millions of customers in Finland.
DNA has been leading the world in consumer mobile data usage and the company has been able to react to its competitors and customers extremely rapidly by deploying new subscription models in less than 24 hours within its retail stores. Click below to read more about DNA and Qvantel: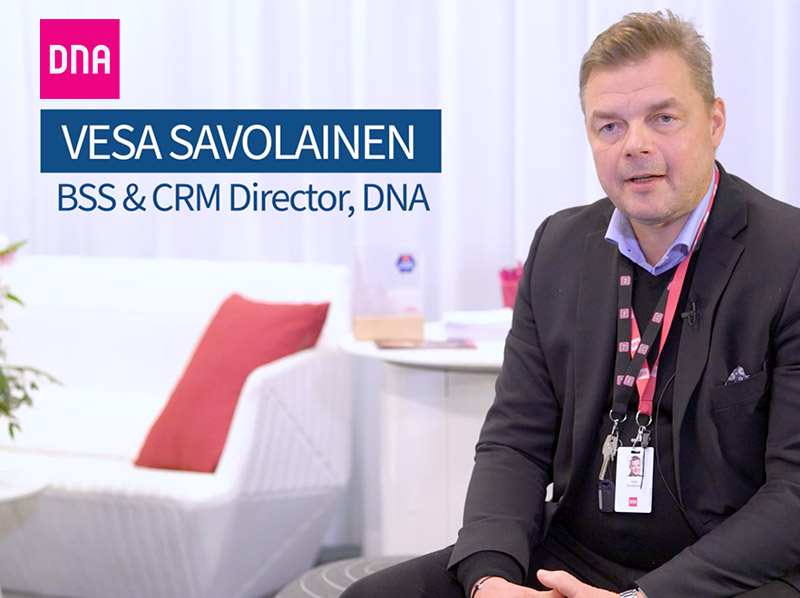 MasMovil is a telecommunications operator in Spain that provides fixed, mobile and broadband Internet services for residential, business and Wholesale. The company's 4G mobile network covers 98,5% of the Spanish population.
Qvantel has provided MasMovil its full Digital BSS Stack for B2C Pre-paid, Post –paid, and Fixed Mobile Convergence (FMC). Their relationship with Qvantel started in 2006 (starting with Yoigo, acquired by Masmovil in 2016) and has expanded for more than a decade.
MASMOVIL has won many industry awards, including the Spanish mobile operator best valued by its customers with all the Masmovil Group's brands leading customer satisfaction in their respective market segments.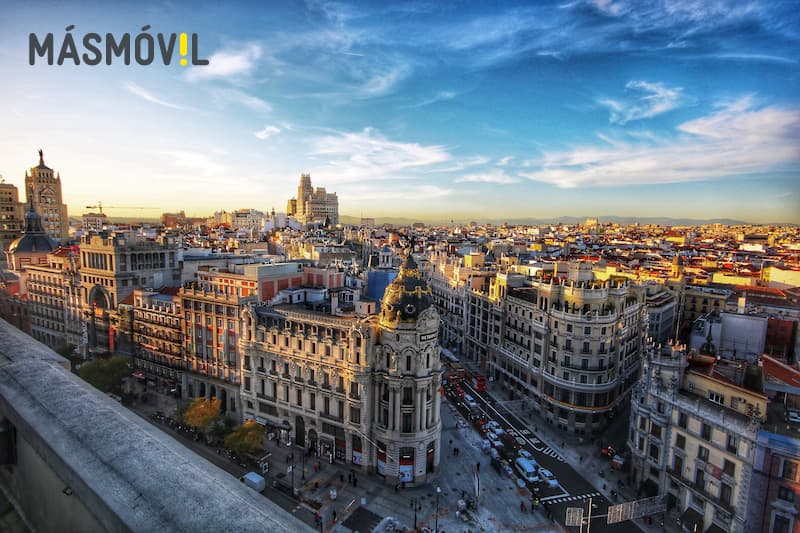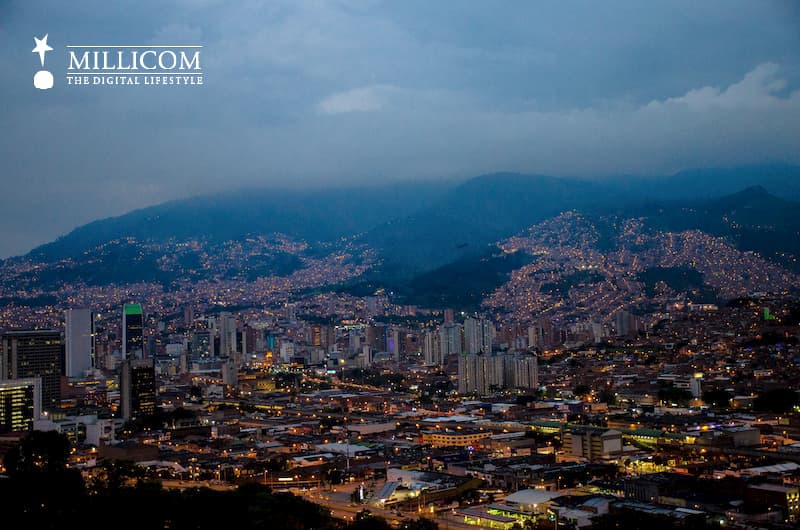 Millicom is a leading provider of cable and mobile services dedicated to emerging markets in Latin America and Africa. It operates through its principal brand TIGO, and provides mobile services to over 50 million customers, with a cable footprint of more than 11 million homes.
Multiple Tigo operators in Central and South America use the Qvantel Digital BSS as a fully managed service. Qvantel supports Tigo operators in mobile and fixed B2C + B2B.
Over the course of the past four years, Qvantel has delivered four go-lives for a major European Telco Group. The offering includes B2C & B2B for both post and prepaid, and the Qvantel provided full BSS stack integrates with Ericsson OCS.
Qvantel's merits with the telco group includes a biggest single-shot migration in telco history, BSS cost reduction by over 50%, and top-up errors dropping from 40% to 0.001% from Day 1 after the full swap.